About Us
Rising to every occasion while delivering services above your expectations.
Connect with sales
About Us
Equipped to provide you with the solutions you need in the marketing field.
Connect with sales
Expand your business.
Discover Brandboom's robust services to cater for all your business needs.
Get up and running fast
Insightful communication, combined with the right strategy and execution, has the power to influence business and consumer behaviour for the better.
We're not just any agency
We position ourselves as core creatives with a business sense while putting your business objectives first. Our fields of expertise span across the creative agency, consultancy, and technology industries.
We drive sales
Through planning and strategizing we locate the best audience that will drive higher returns, making Brandboom your ultimate growth partner.
Meet all our specialists in the Brandboom team.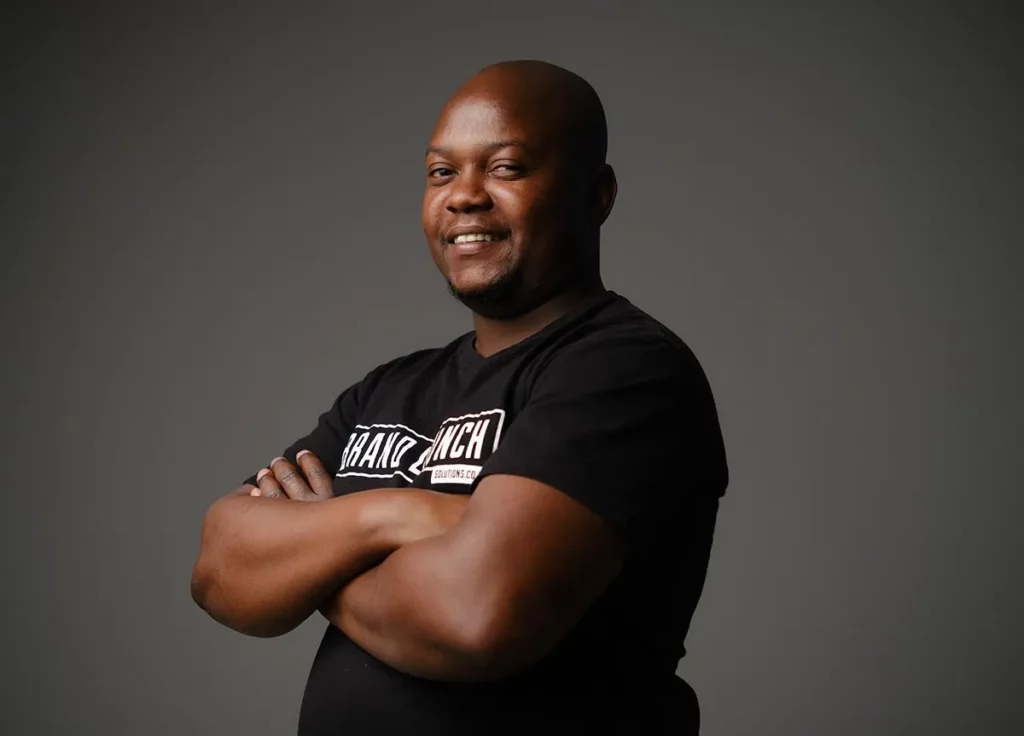 Ronnie
Technical Support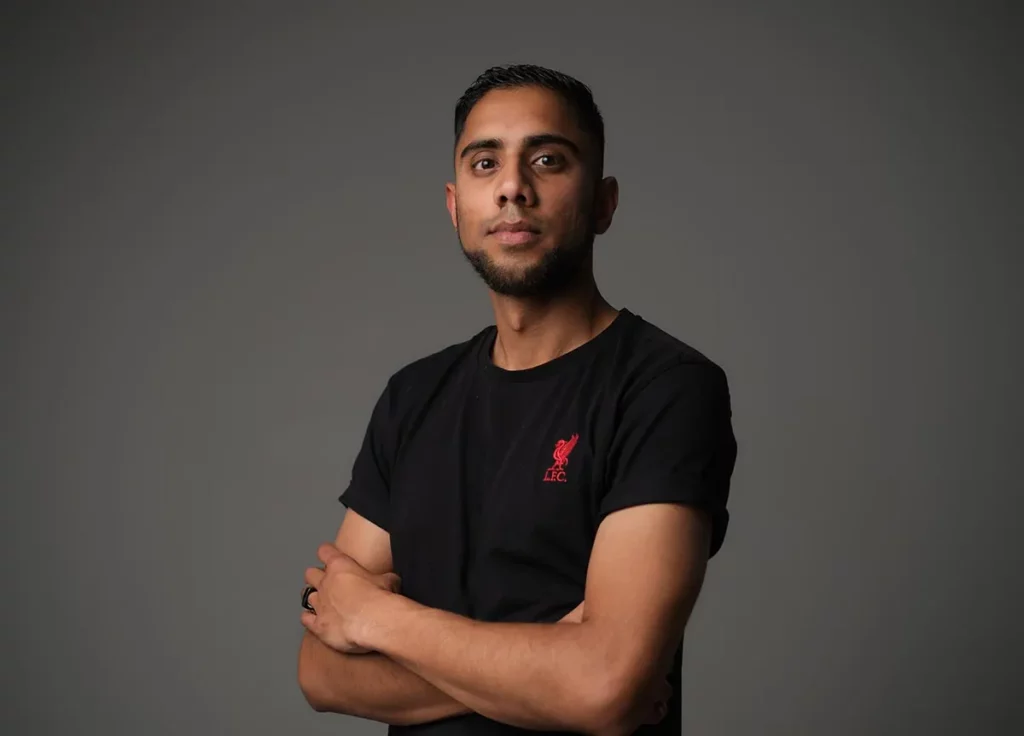 Shaun
Branding Specialist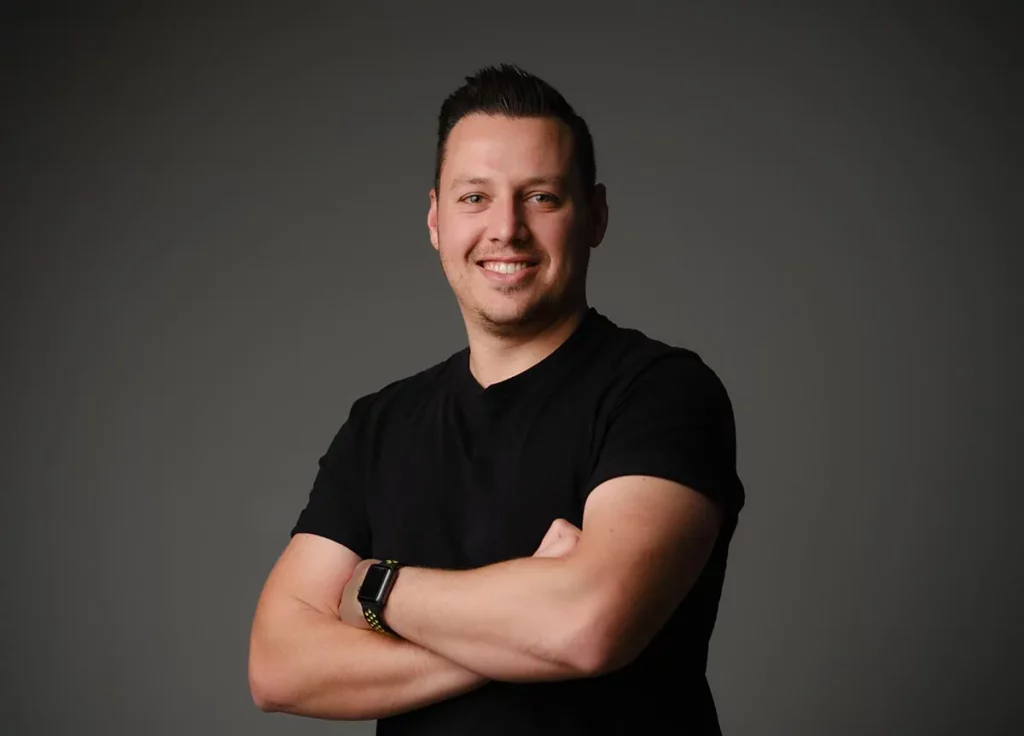 Brendan
Web/Digital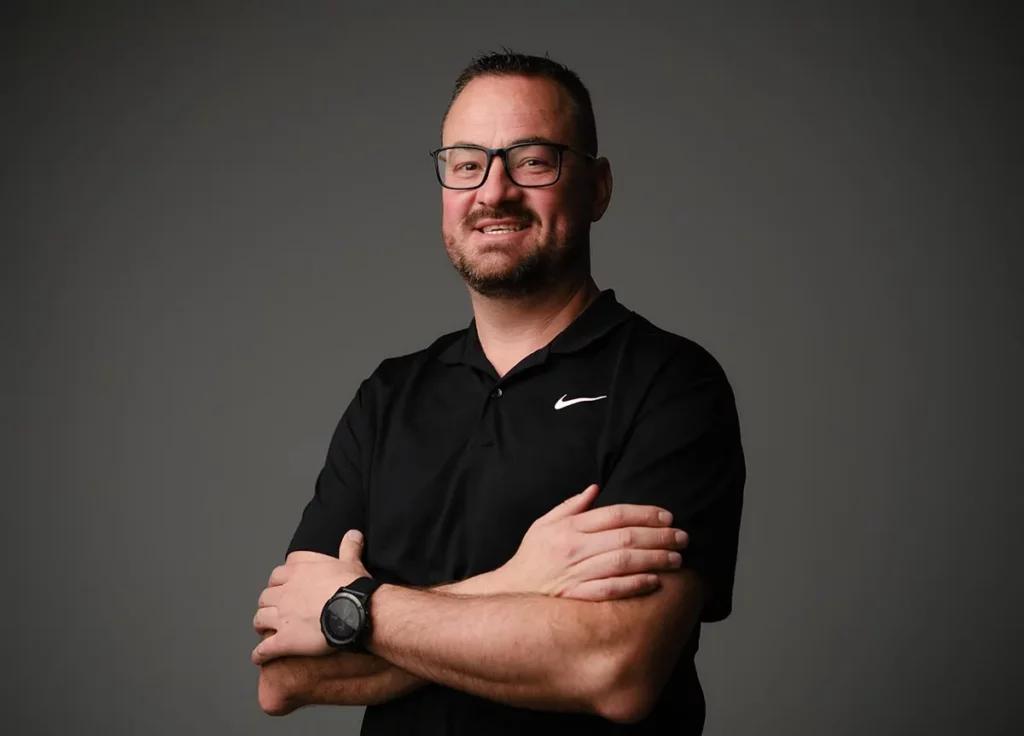 Jacques
Financial Director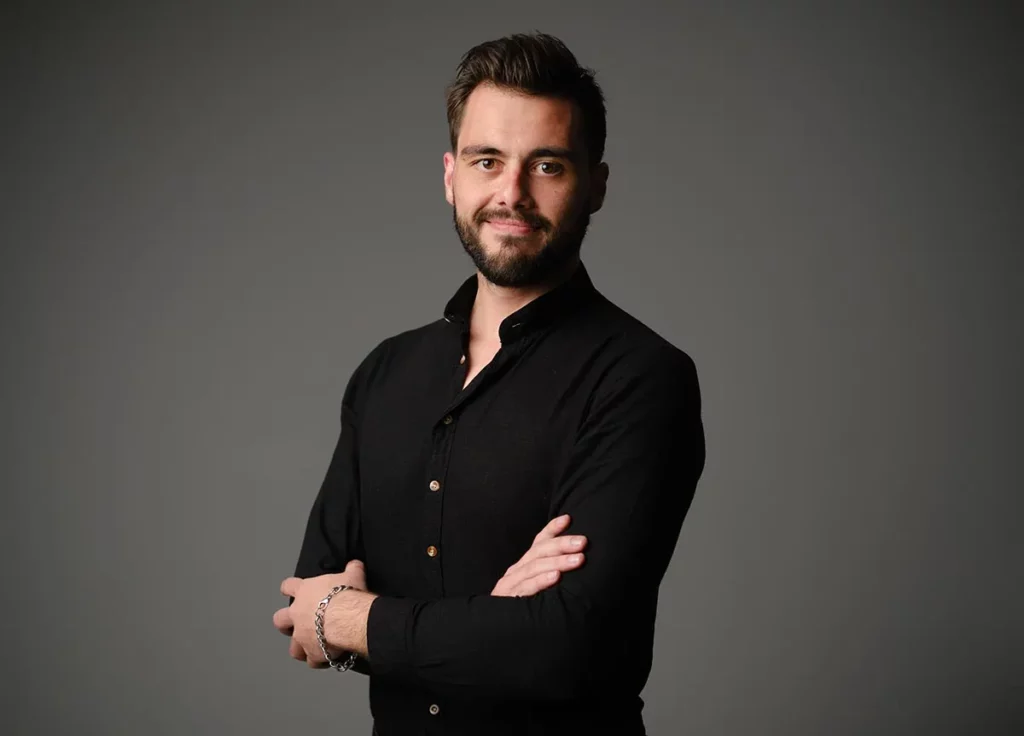 Gavin
Head of PPC and SEO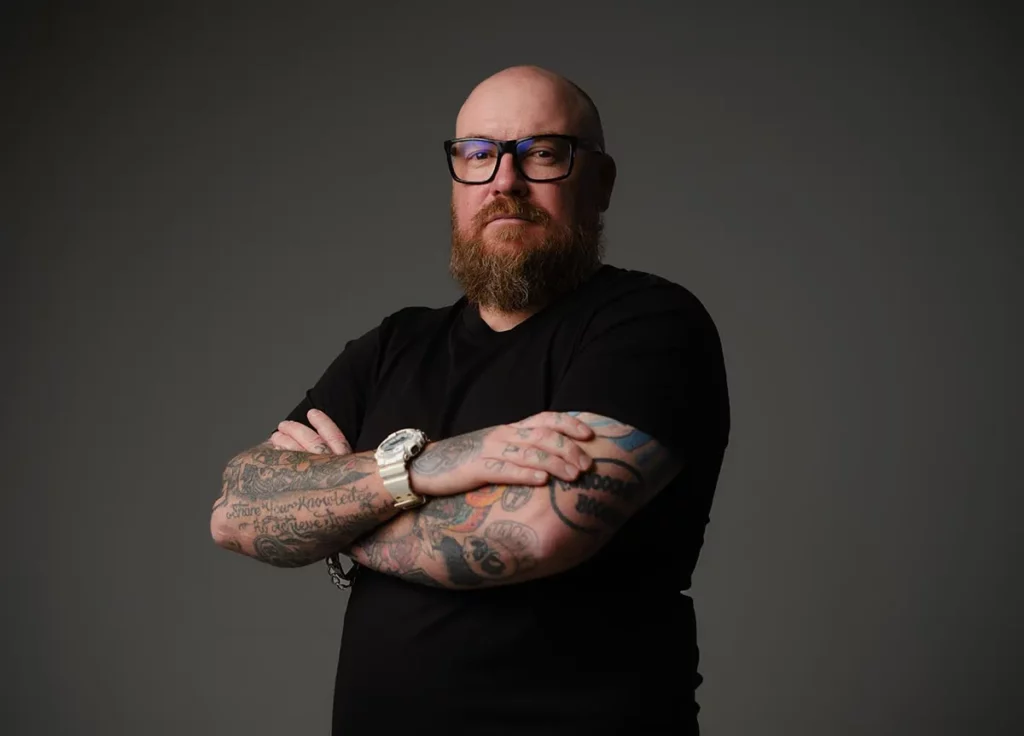 Darren
Creative Specialist
Bianca
Head Designer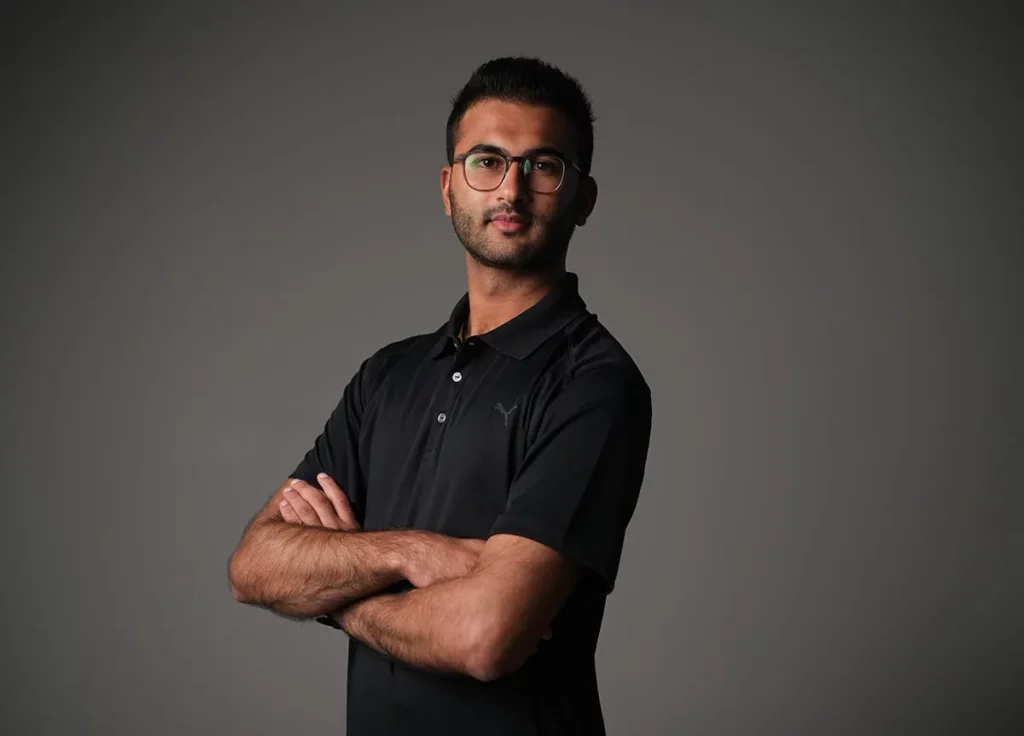 Muhammed
Senior Event Manager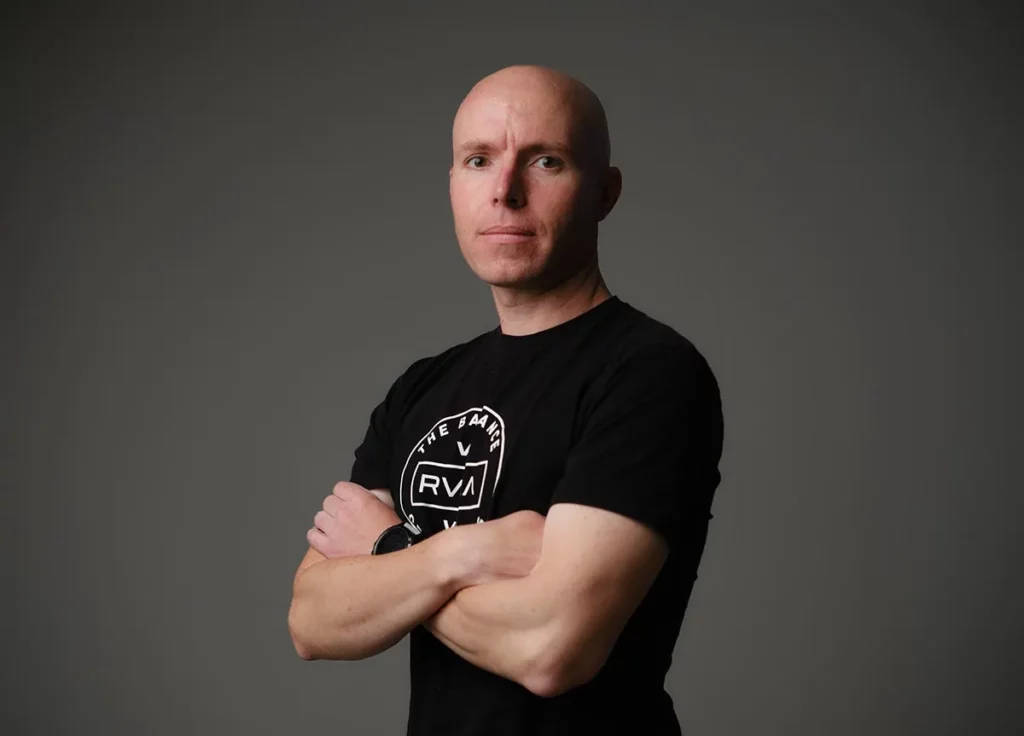 Kevin
Business Unit Director Signage & Printing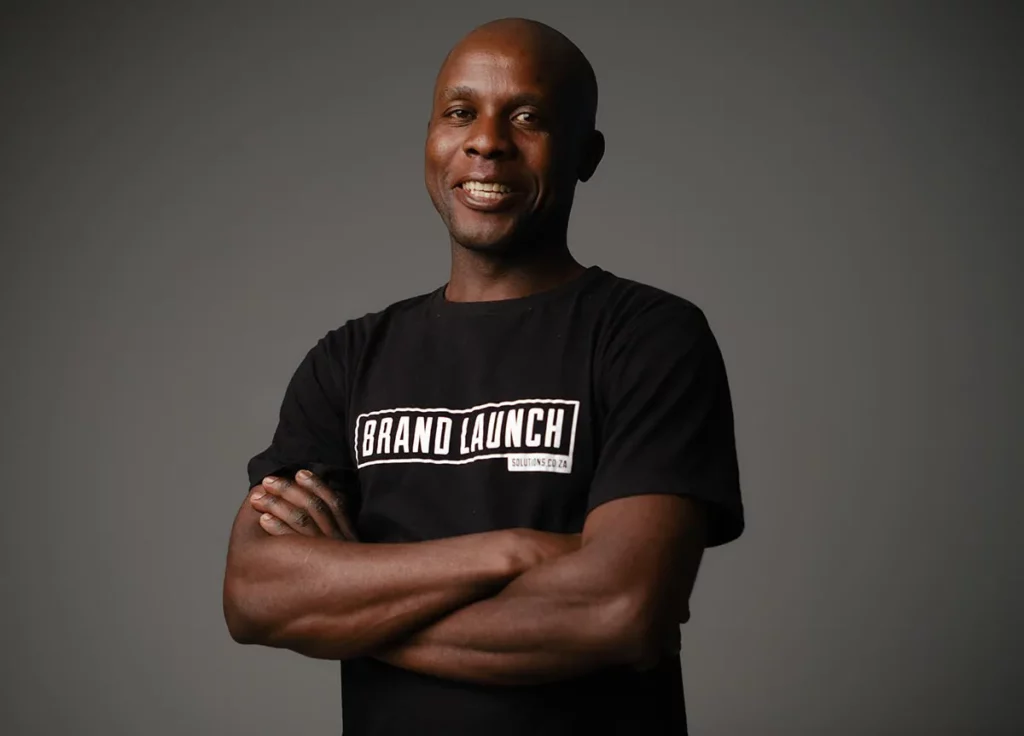 Strike
Technical Support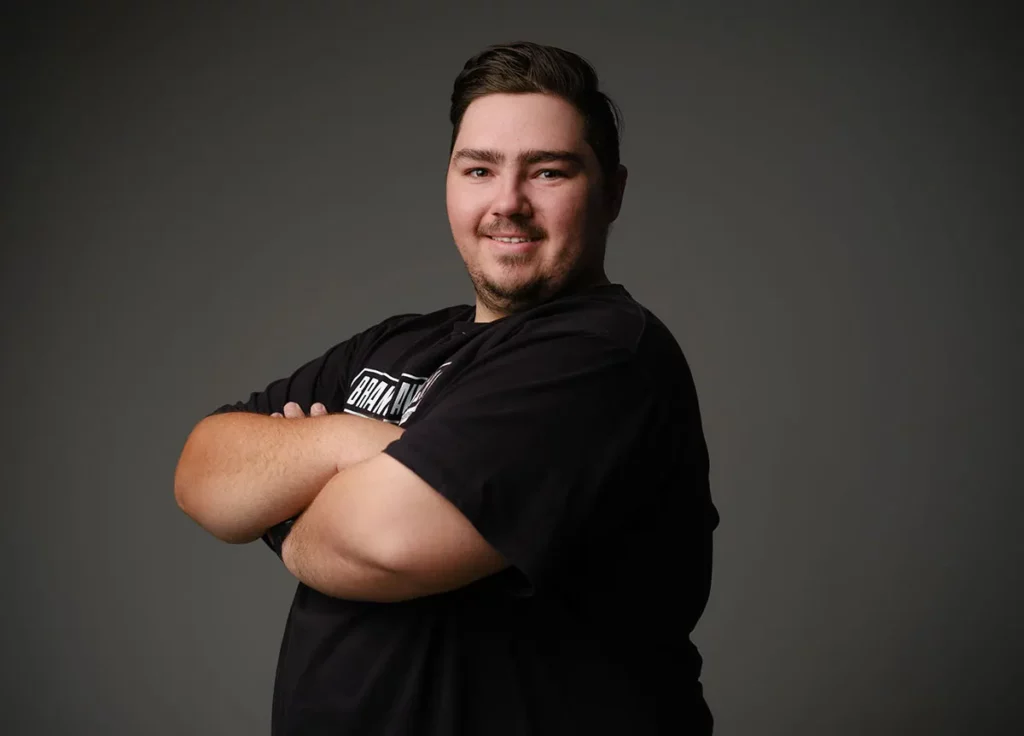 Jacques
Technical Support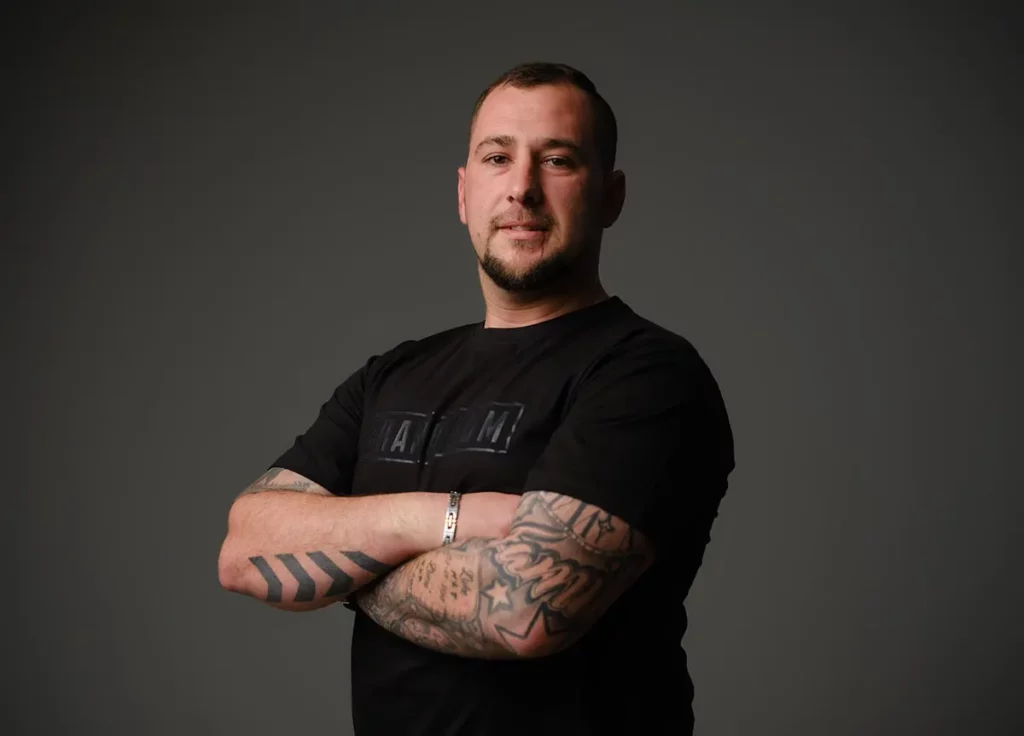 Nathan
Event Manager